WE ARE SWISS GREEN ROSE
The Medical
Cannabis Holding
About Us
Swiss Green Rose PLC is a London based holding company, which holds various companies to produce and market medical cannabis as well as develop and market associated medical products.
In Greece, we will build up over 1'000'000m² production area to grow the plants and produce THC oil and associated products from them – ISO certified and licensed by the Greek government. With this size, we will be in a great position to be the market leader.
In Switzerland, our global sales and research centers are working together with major pharmaceutical companies to bring new medical patents to the market, in order to take advantage of the beneficial substances extracted from the cannabis plant.
Our Details
– Address: No 1 Royal Exchange, London, EC3V 3DG, United Kingdom
– Telephone: +44 20 4525 4165
– Company No.: 12410636, founded 17.01.2020
– ISIN Number: GB00BP37YF56
The homepage of Swiss Green Rose PLC has been redesigned and the new version is now live. Especially more information about the projects in Greece and special information for investors has been published.
Swiss Green Rose PLC received the ISIN number from the London Stock Exchange on July 16, 2021. The ISIN number is GB00BP37YF56. The ISIN number is used worldwide to identify certain securities and to enable clear clearing and settlement procedures. Companies with an...
Domenico F. Kaleyta
Director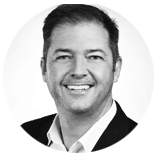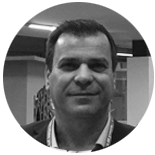 Dimitris Flokos
COO Greece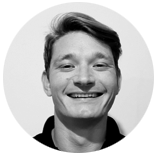 Athanasios Pechlivanidis
CEO Production Facility
Mounir Saab
Finance & Head of Sales Middle East & Africa
Stephan Ehrhardt
Head of Sales Europe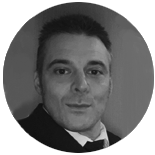 Radoslav Mirchev Ognyanov
Head of Security Services
Production Process
Highly automated from plant growing over processing, trimming, dehumidifying to the oil extraction and finally medical products.

Our Production Areas (Projects)
THC Oil Production per Year in kg
THC Oil Production per Year in kg
Swiss Green Rose PLC
No 1 Royal Exchange
London EC3V 3DG